Party Lighting Hire & Installation.
Festoon Lighting Adelaide.
Striking light effects to create memorable parties and events.
Outdoor & Indoor Party Lighting Services
Our services are available for parties of all sizes, from garden party to large-scale venues. Each of our hire services is tailored to suit your individual needs, whether that be an extended hire period for a long event, early bump-in times, or midnight bump-out times our team can accommodate your request. 
Fairy Lighting Party Hire
Fairy lighting, when paired with festoon lights, are the perfect couple to produce a stunning backdrop for wedding receptions come nightfall. Although tiny in size when these warm white LEDs are wrapped around trees, through marquees, or above wedding reception venues, can provide the perfect ambient light to set the mood for the special evening ahead.
Our lighting professionals can create an array of beautiful fairy light wedding features including fairy light walls or backdrops, an awe-inspiring fairy light canopy or the traditional fairy light ceiling. Our equipment is suitable for both indoor and outdoor events.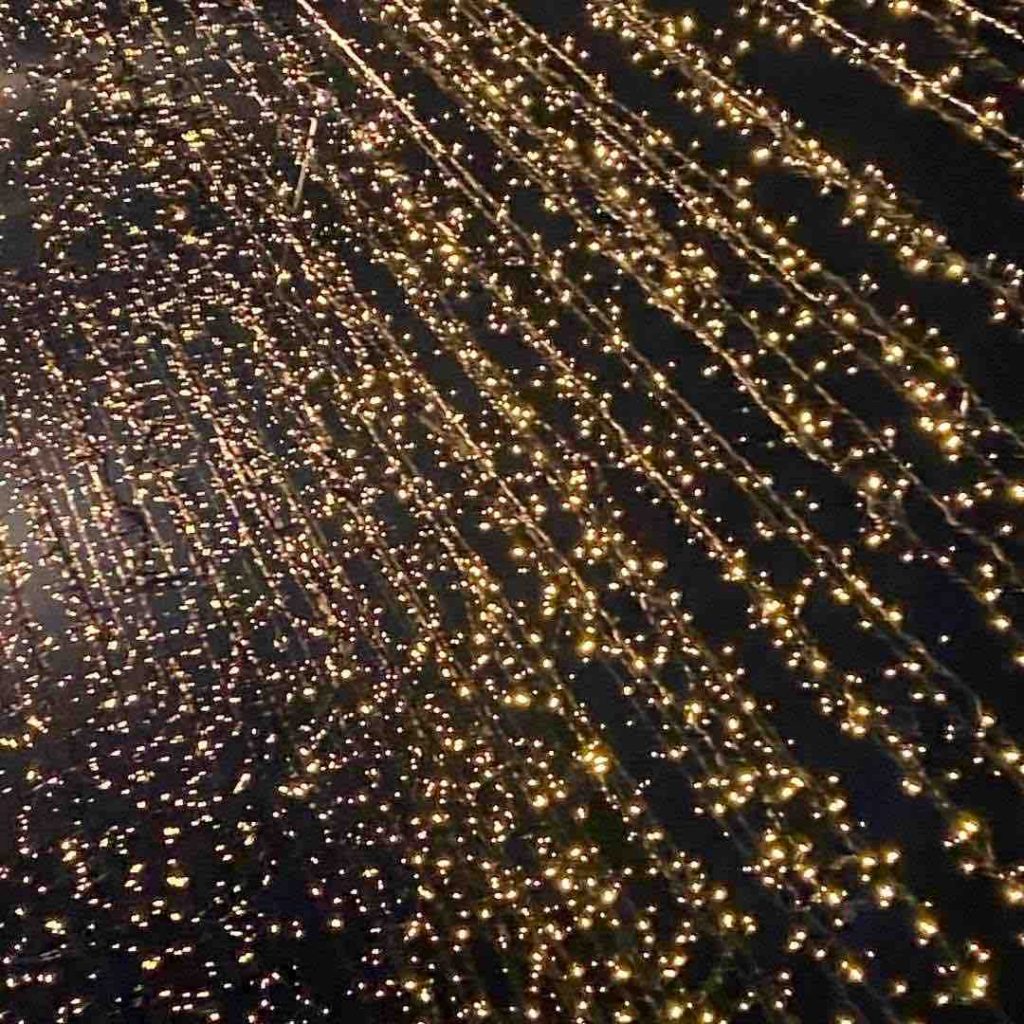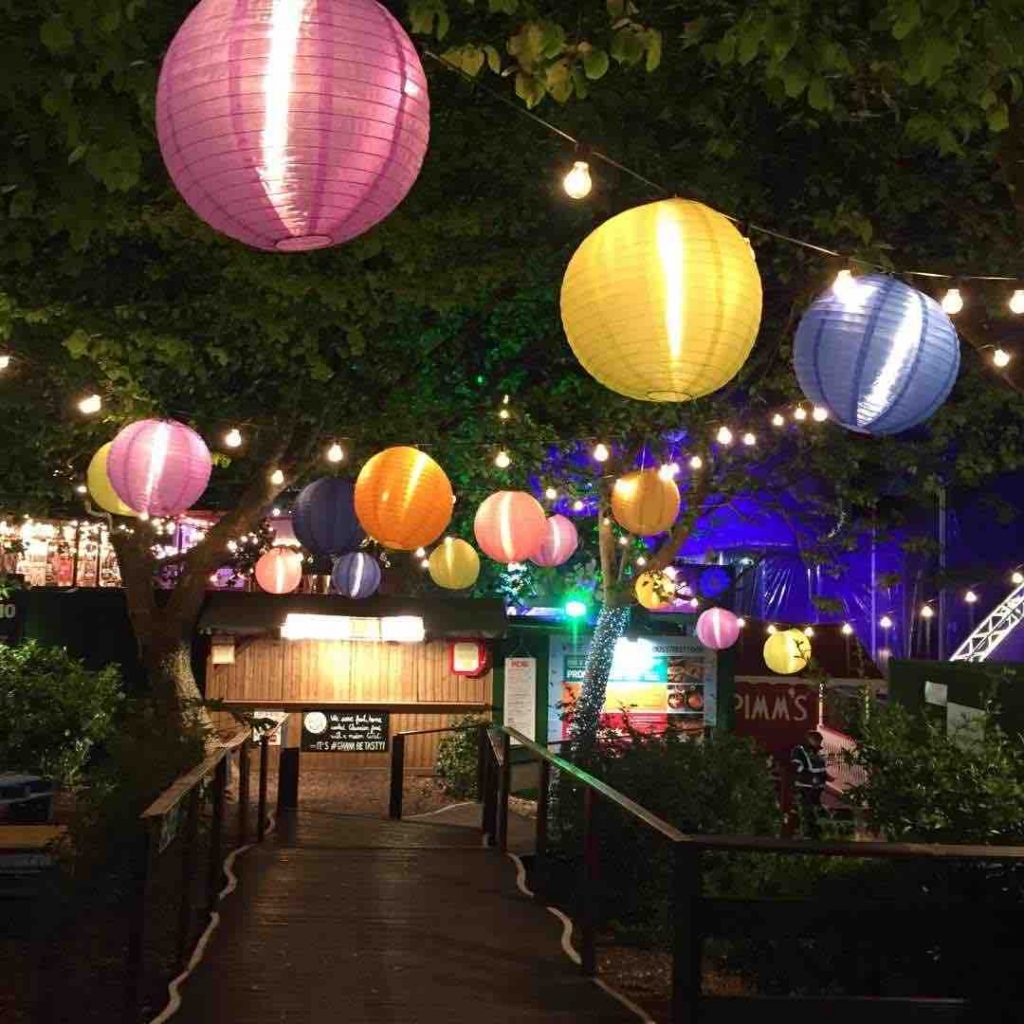 Hire Festoon Lights For Partys
As Adelaide leading festoon light company, our design team can often be found working together with to-be brides and grooms, planning the best way to decorate their wedding and reception venue in festoon lights.
Our full-service festoon wedding hire starts with an in-depth consultation before visiting the venue to measure up and plan out exactly how the lights will be strung. After finalising the lighting design with you, we'll liaison with the venue manager to work within bump-in times.
On the day, our lighting team turn up early stocked with beautiful festoon lights, festoon poles, paper lanterns and a range of LED light globes and get to work creating a dazzling space for you and your guests to enjoy and party in throughout the night.
Festoon Lighting Adelaide is Australia's Premier Decorative Lighting store.

We offer a range of commercial-grade lighting products, durable enough to withstand the harsh Australian climate conditions year-round.

Our lights are shining in pubs, clubs, and outdoor venues around the country, enhancing every space that they've been installed.
Get A Free Quote & Site Inspection
Speak to a consultant today about planning your next event.